Home
Welcome to PaddyKake Bakes
Delaware Custom Cakes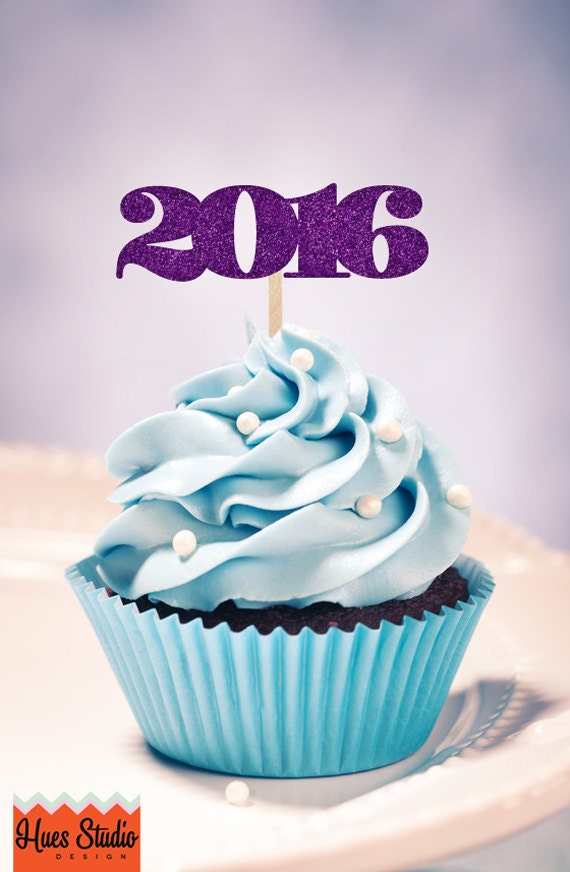 Please note that my calendar is full and cake orders aren't available for the following dates:
     February 5, 6, 7, 12, 13, 14, 19, 20, 21
      March 12, 13   

April 22, 23, 24
May 13 thru May 22nd – I am out of town and not taking any orders. 
Stay tuned to our Facebook Page for upcoming contests and give-a-ways in 2016 !!
Welcome to PaddyKakeBakes.com, home of delicious & creative cakes designed by Patti Clark.
Please take a look around at the different pages and stop by the Create a Cake page to begin creating your very own custom cake. Additional Information can be found on the Cake Info Page.
Please check out the Gallery page to see some examples of the fine custom cakes that have rolled out the door! Helpful hint on the Gallery page – when looking at the pictures, double click on image to enlarge it and click on it again to go back.
You can "Like Us" on Facebook on the bottom of this page!!
Please be advised that to give special attention to each cake I create, I have limited the number of cakes per week to 4.
Please get your orders in early to guarantee your fabulous cake!
Create Your CakeCreate Your Own Custom Cake
Contact Us
302-983-2683.
 Paddykake Bakes is proud to donate to Churches, Local Charities and Fundraisers.
Please call for more information. Please check out Donated Cakes in the Donated Cakes Gallery.